Dale's Story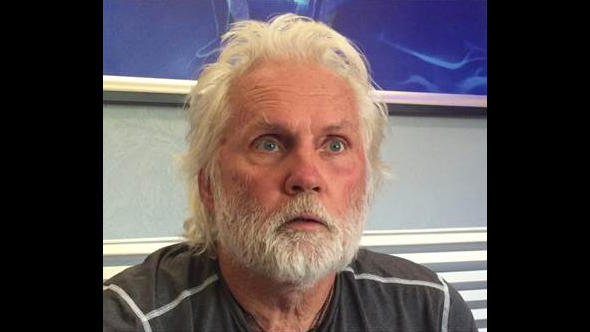 Dale at the end of PTSD Blu Room preclinical trial August 2016.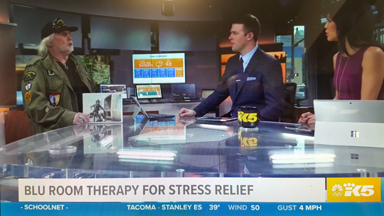 Dale's interview in KING5 Morning News, January 2018.

Dale's update March 2018.
---
Are you reaching your breaking point? Shiva Blu LLC is offering FREE Blu Room sessions for any Veteran, for any reason. No matter how much we train - mentally and physically - everybody has their breaking point.
Documented benefits of regular Blu Room sessions:
Deep relaxation
Faster healing processes
Relief from physical pain
Relief from PTSD, mental stress & anxiety
Give yourself a break. Call or email Terri Stuart for more information:
Office Phone: 360-458-5224
Email Address: terris@shivablu.com
---
Whether it's physical and mental health challenges, financial woes, or what some describe as the "daunting task" of re-assimilating to civilian life, the pressure can be overwhelming.
"Far too often, we're leaving our veterans to fight their toughest battles alone."
- Senator John Walsh (D-MO)
First Iraq War combat veteran to serve in the U.S. Senate.
Source: www.veteransnewsnow.com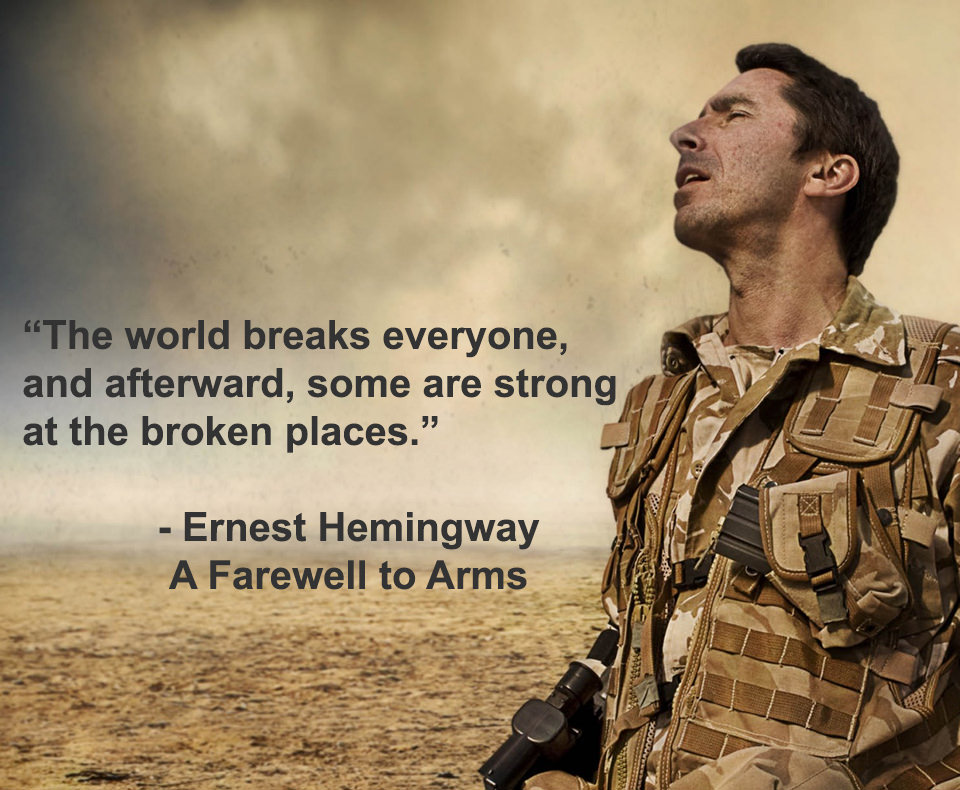 John's Testimonial
"I am finding the Blu Room quieting, I am less reactive to sudden noises, less susceptible to flash anger."
- John Whitten
"PTSD is a cluster of behaviors and reactions: Emotional numbing, flash anger, intrusive thoughts/feelings, detachment from others, nightmares-daymares, hyper-alertness - hyper-startle response, these are a few of the main ones.
Read more from John here »
---
Read more about the Blu Room and what other Veterans have to say here: